Digital marketing is the backbone of any business today. It has changed the market scenario, you can promote your brand or product through different popular social media platforms like Facebook, Instagram, LinkedIn, Pinterest, and Twitter, to get quality sales & leads.
It becomes the biggest channel to reach more targeted customers. With the right strategies, you can get high sales at spending an average budget. So take the right step and get your brand noticed through our digital marketing services.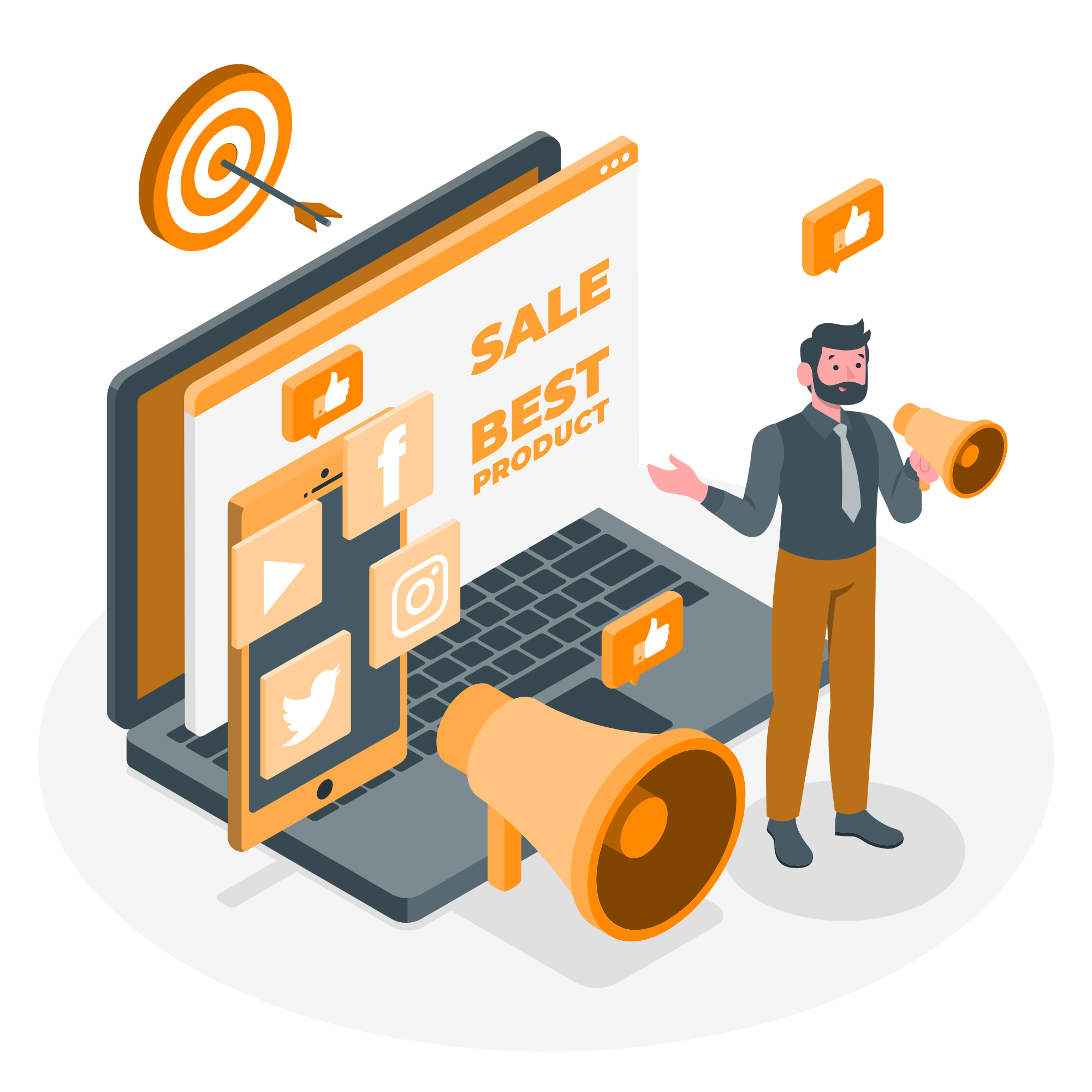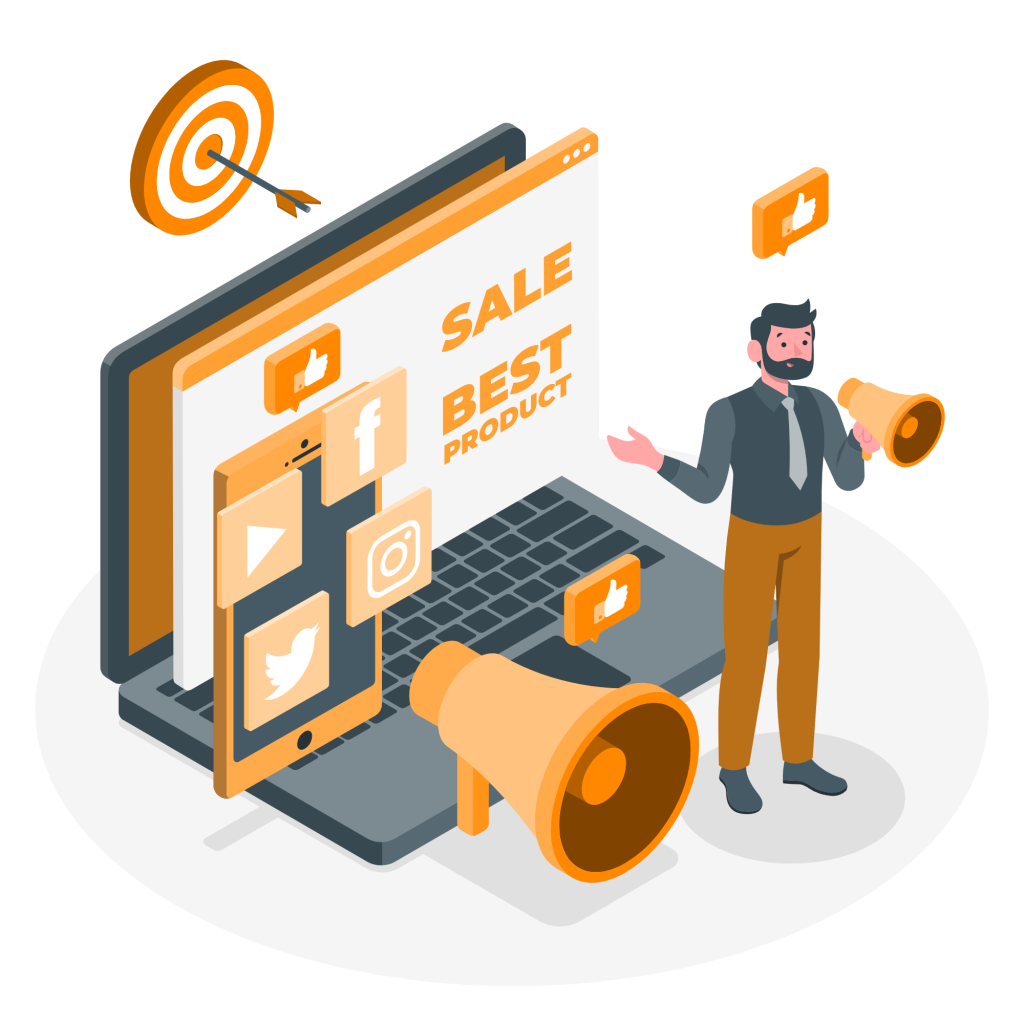 Google
Ads
Advanced Google Ads Setup

Quality and Relevant Traffic
Highly Relevant Influencers To Your Niche

Brand Awareness Through Influencer Marketing

Boosting Sales through Insta and YouTube Influencers





Highly Converting Content Creation

Increase Real And Active Customers

Safe And Organic Facebook Promotion

Increase Your Product Sales

Graphics Design For FB Post
Business
Growth
Social Media Content Marketing

Facebook, Instagram, Pinterest, Google






Enhance your business growth and visibility with our proven strategies. We will introduce your brand to the LinkedIn, Instagram, Facebook, & Pinterest audience. It makes your business more credible and also starts providing consistent sales & leads. Get our services to grow your business faster.
Pinterest becomes the 14th biggest social media website because of its huge audience.  There are multiple brands on Pinterest getting millions of traffic and quality sales. You can also get that traffic but with the right strategy. Our proven methods have helped hundreds of brands to build a strong audience on Pinterest and they are also getting daily sales. 
We will create featured boards, clickable pins, and optimize the pins to get maximum reach.
Google offers brands and businesses to promote their services and products through its platform i.e. Google Ads. You can get your business-related audience with the help of Google Ads, just make ad copy, set a budget, run campaigns, and start getting traffic and sales. But, that's not easy you should have expert knowledge about Google Ads if you want to gain maximum benefit. 
Our Google Ads expert will help to optimize your ad campaigns, manage costs, improve conversions, & many more.
Facebook has the title of the most active user on social media with an audience of 3 billion. It also becomes a source of selling different products and getting brand visibility. Many marketers use Facebook for getting quality sales and traffic. You can also use it for multiple purposes, but you must be an expert. 
Our specialist knows the dos and don'ts on Facebook and designs strategies accordingly. You can get our services for managing ad campaigns, setting up Facebook pixels, boosting product sales, and conversions.
Influencer marketing helps brands to get a targeted audience that also turns into sales and leads. It is a strategy that puts you in contact with people who are already popular in the market. Influencers have a huge following, we approach them to make a deal, develop a proper strategy, and run the campaign. It grows your business quickly and provides loyal customers. 
Charmmudra will find your brand relevant influencers from different social media platforms including Instagram, YouTube, Snapchat, & others.
What Our Clients Say About Us