Probably, you are uninformed about your account that is receiving continuous performance upgrades reminders from Amazon. Amazon notifies you about negative responses from customers but you just focused on counting profit.
A time comes when it affects your overall account, conversion rate starts getting down and you have no idea what's going on. Here the account needs to be audited from returning orders to negative feedbacks everything should be under consideration. We do a thorough audit of your Amazon account and suggest our proven tactics to recoup the sales potential.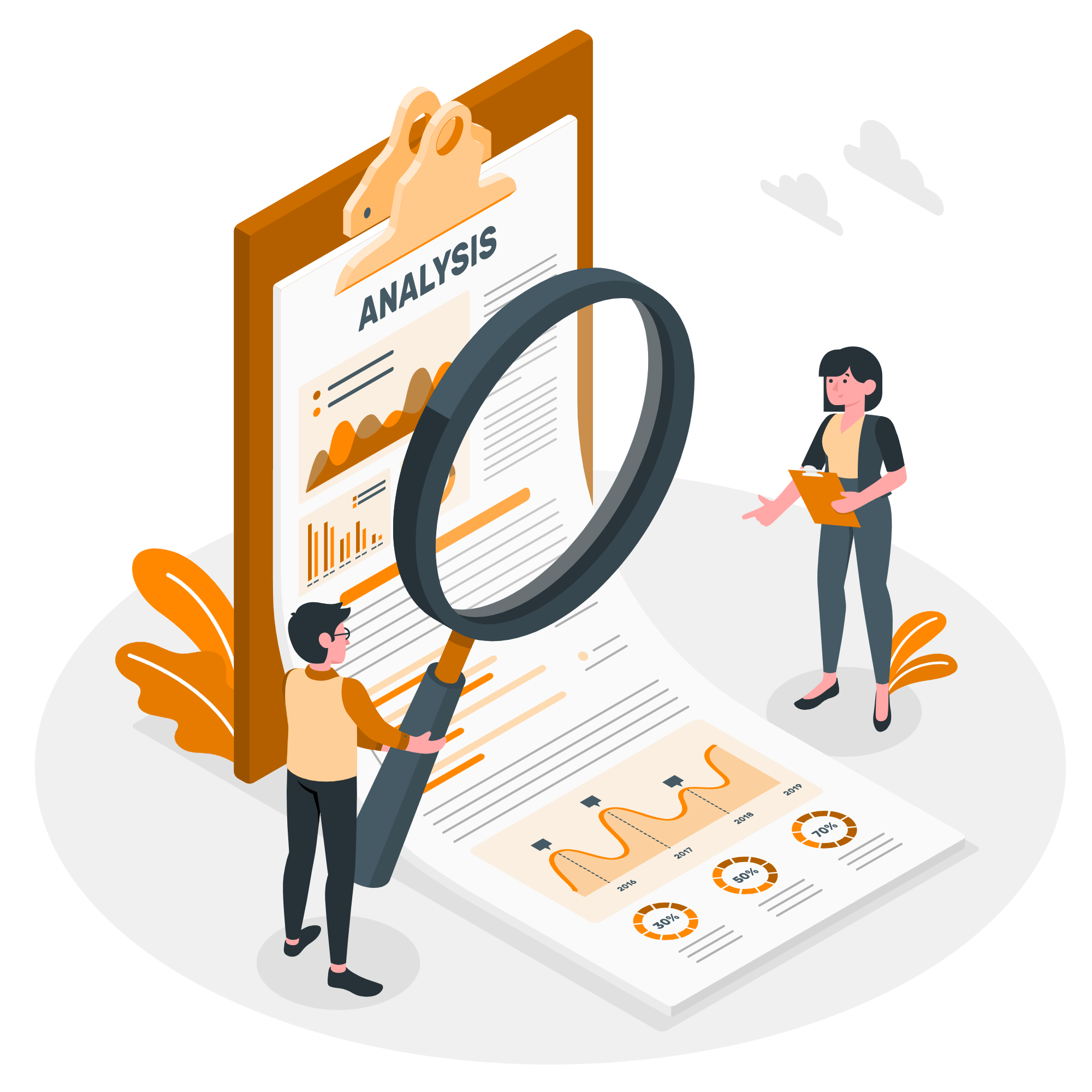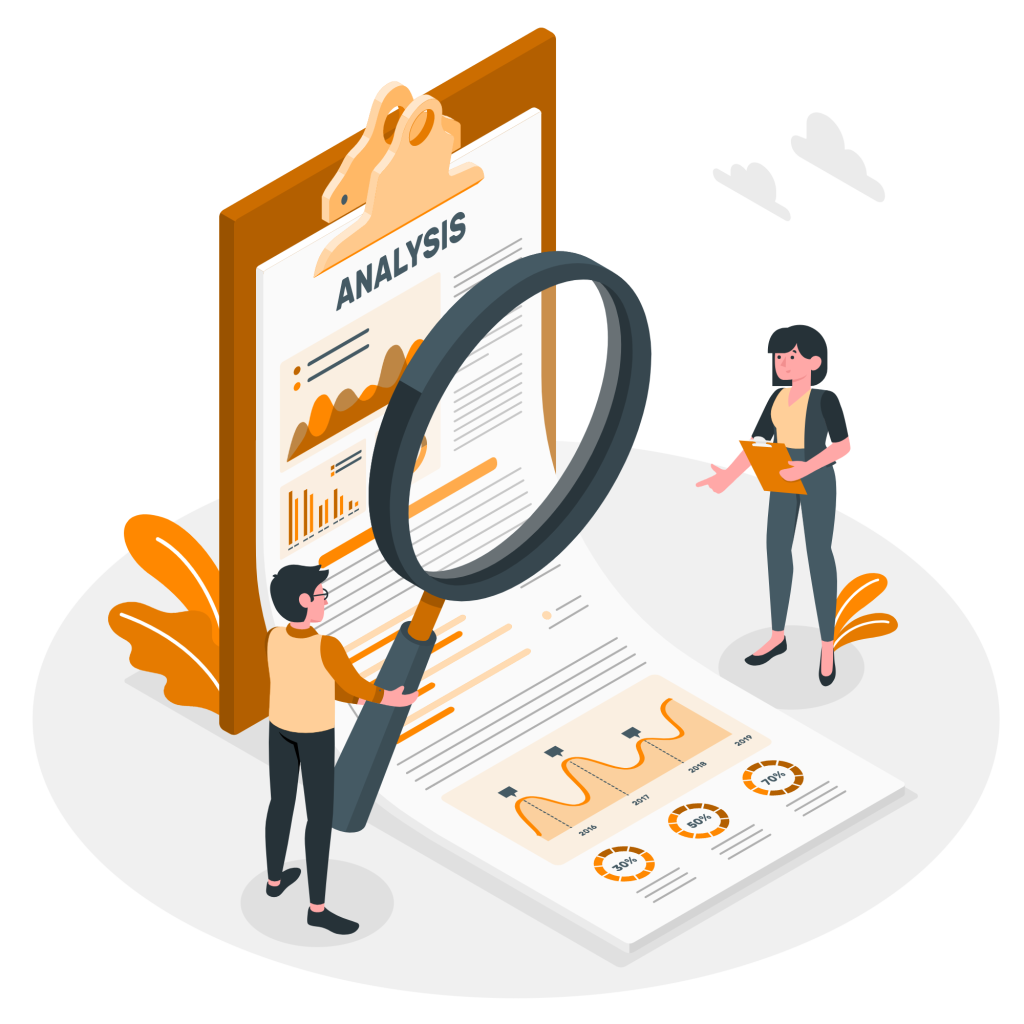 Listing
Audit
Backend Listing Optimization
1. Complete Business Audit
For starting a successful eCommerce business you will need a well-designed Shopify store where you can upload hundreds of products and share ideas through the blog section. Our Shopify developers will create a customized good looking store that knockout all your competitors. You can create multiple design products using custom templates functionality integrated with it. Send your requirements now, so we can start building your desired Shopify store.
As a business owner, you have an idea about how much the listing plays a vital role in getting good sales. It is the main key point of your business that attracts and convinces a customer to buy your product. If you are not getting desired sales then there should be something wrong without your listing. Try our Amazon listing audit service to know that issue and fix it. We will analyze your collection of images, their quality, EBC images, product title, description, market segmentation, and all the things that can increase your account growth.
PPC (Pay per Click) is the most effective way to get sales on Amazon. Currently, millions of sellers on Amazon are using PPC to gain more profit. Running a PPC is not an easy task, it requires much attention, in-depth research for targeting relative keywords, bid placement, and, managing daily budget spending. If you are a PRO in running a successful PPC campaign, you also need to get your PPC campaign audited. 
Our PPC expert begins the audit from market segmentation, analyzes your competitors, optimizes your existing PPC campaign, calculate the total ROI, ACOS analysis to check how good your campaign is performing, and ROAS analysis to know how much profit you have gained on running the PPC campaign.
What Our Clients Say About Us