If your brand has charismatic graphic designs with the right look and balanced color combination, it is the best way to stay ahead in the cut-throat competition you are in.
A better representation of your product or brand through high-quality graphics would also boom the sales velocity and conversion rate. A competent graphic designer knows how to build images that entice customers and make them ready to buy your product or service. Charmmudra is providing the same, our proficient graphic designers will help your brand to give its suiting look by analyzing the audience type and their interest.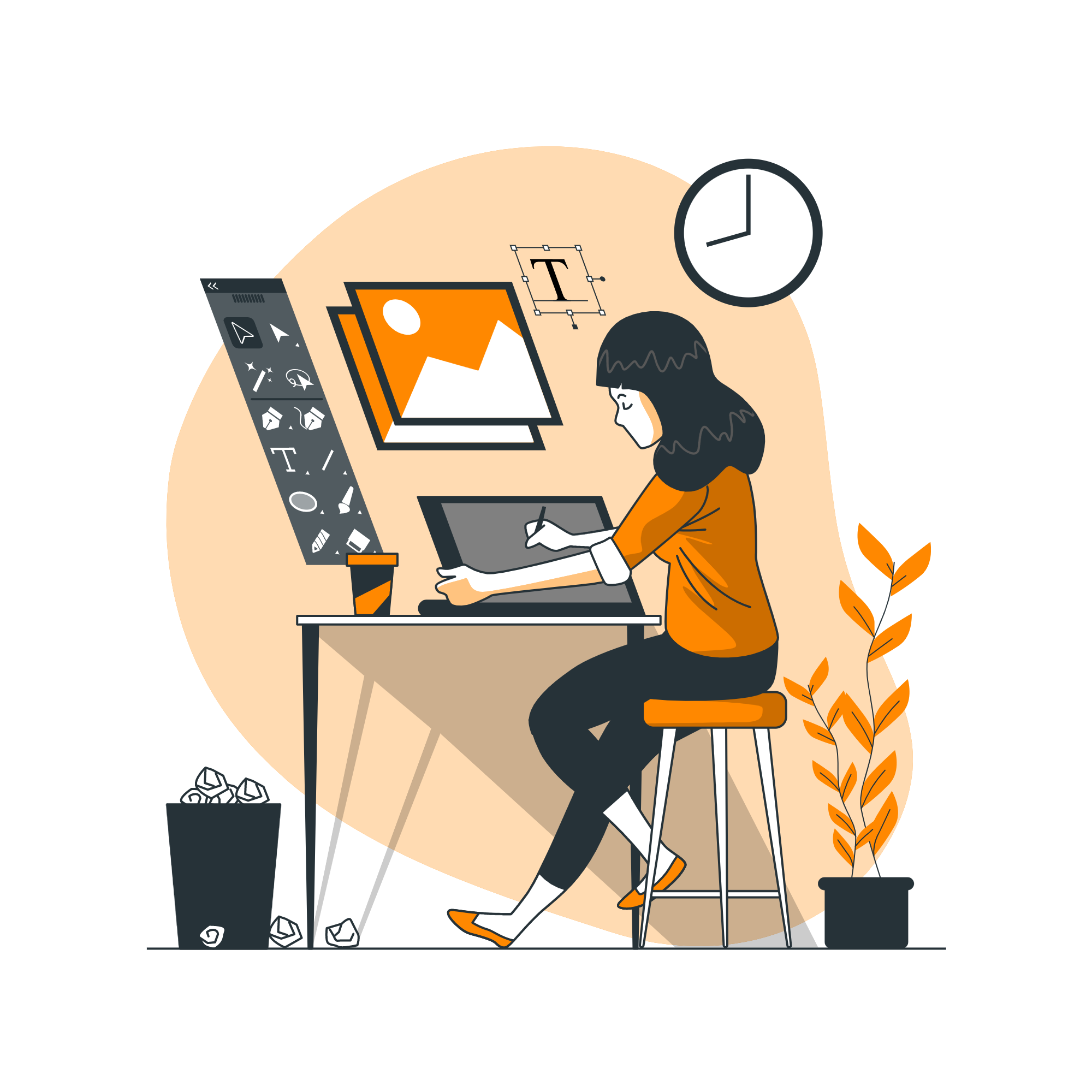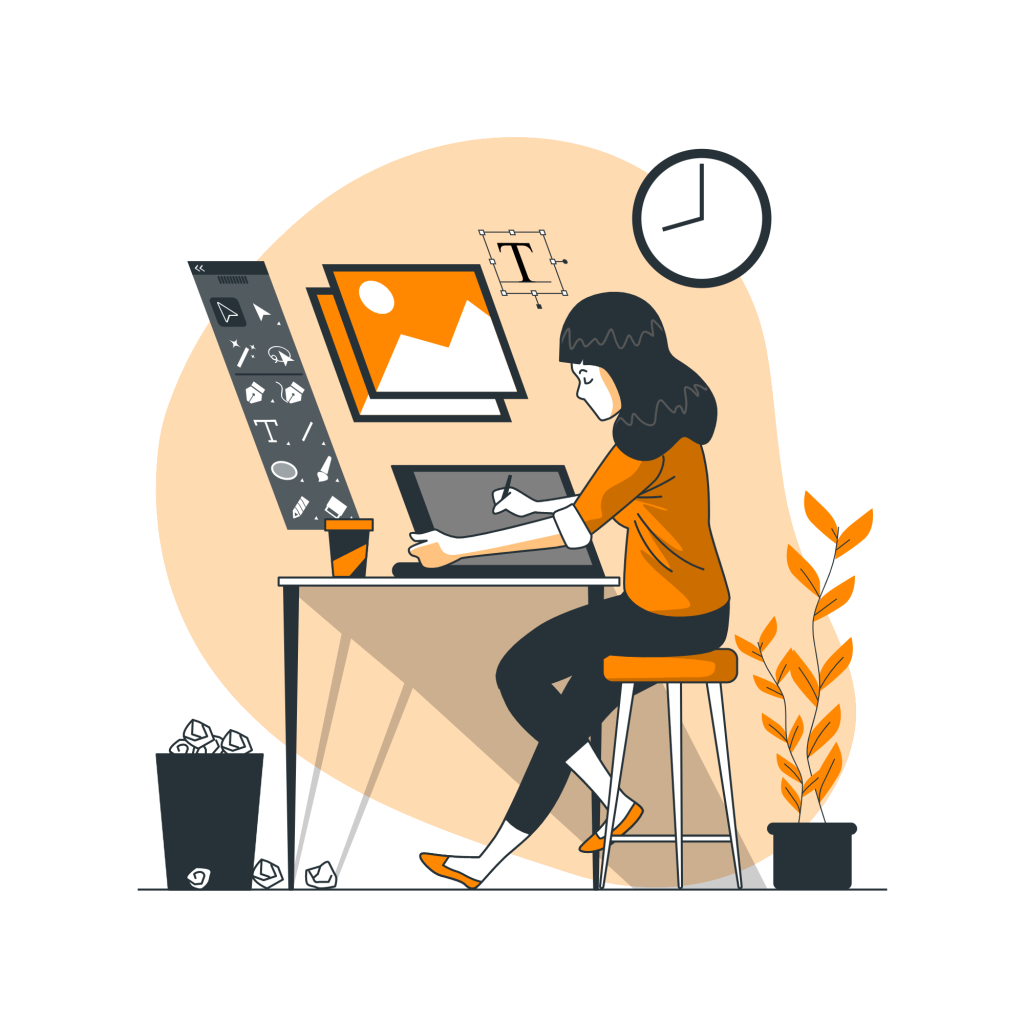 Market researched content

Highly Converting Main Image

Sales Boosting Lifestyle Images

3D Animation Graphic Content
Enhanced Brand Content (EBC)
Graphic Content For Brands

3D Animation Graphic Content



Web
Graphic
Algorithm Friendly Graphics

Graphics For Affiliate Marketing

3D Animation Graphic Content






1. Amazon Listing Graphic
Listing images play a prime role in boosting sales if designed professionally, they inspire customers to purchase. A listing goes successful if every image in it has an appealing look, it rewards more engagement and more conversion rate. Keeping into consideration the psyche of your audience our graphic designers will make the images more inviting especially the main image. Get in touch with us for impressive info graphic images, comparison images, & 3D animation graphics.
2. Enhanced Brand Content (EBC)
EBC is the nicest way to exhibit the purpose, working, & benefits of the product using text and enhanced images. Customers get a better idea of the product and its notable features. A well-designed EBC persuades the user to buy the product which helps in pumping up the sales potential. Charmmudra's team has designed tons of EBC images of multiple Amazon brands, you can also give us a try for our services.
A well-thought-out design can lead to your brand or website being noticed and keep the visitor more engaged. Also, the information on your website needs to be appealing to the visitors so they can remember and share your website with others. ​This job can be perfectly done by only a professional graphic designer. Our team of experts will design impressive graphics for your website.
What Our Clients Say About Us