Shopify stores have evolved a lot over the past few years and now it's easy to get a fully functional and customized Shopify store developed. With its mobile-friendliness and SEO-optimized pre-built functionality, you can leverage high sales and maximum conversion ratio.
We help in choosing your business-relevant design and make it more captivating for better user engagement. Our highly-skilled Shopify developers make your e-commerce store beautiful and optimized.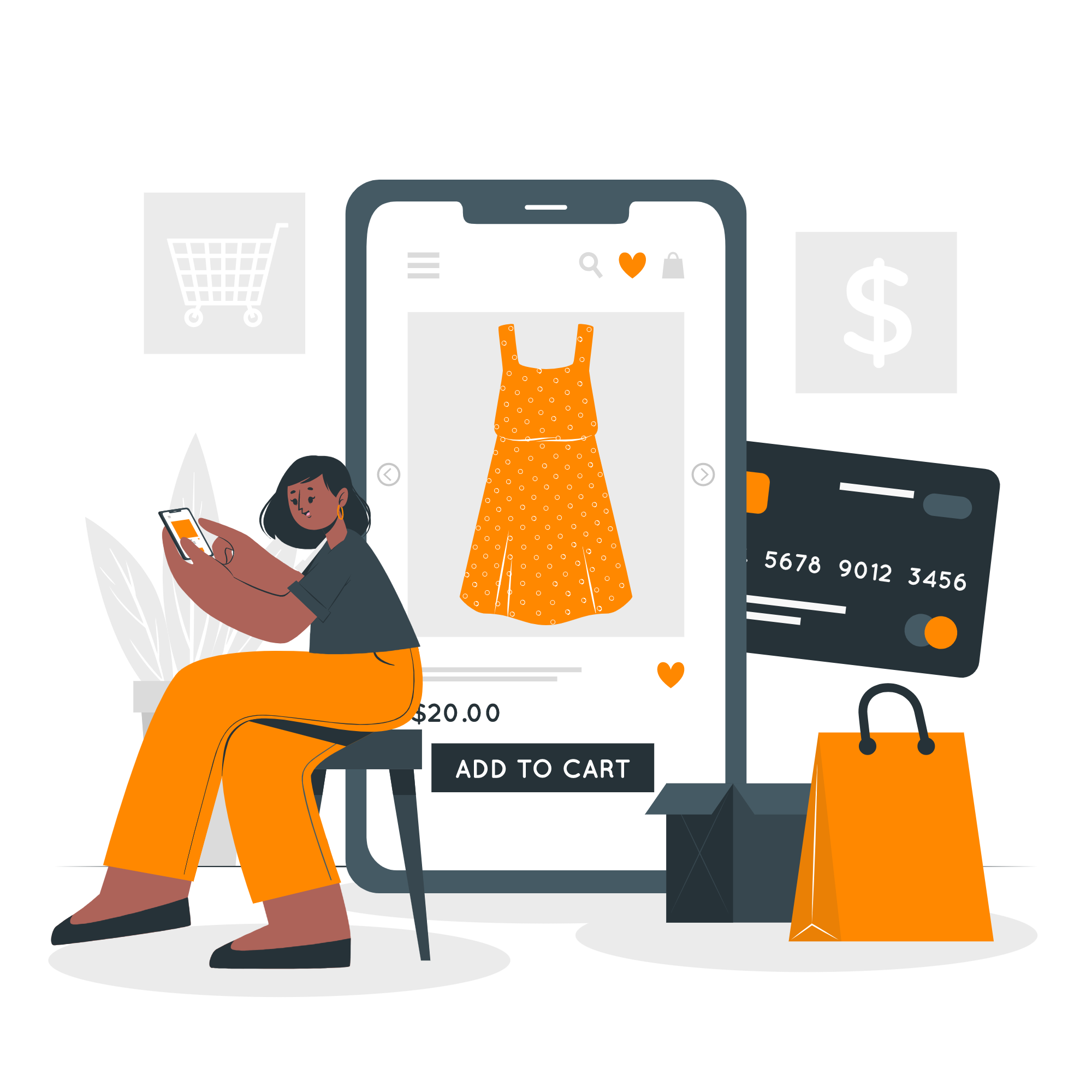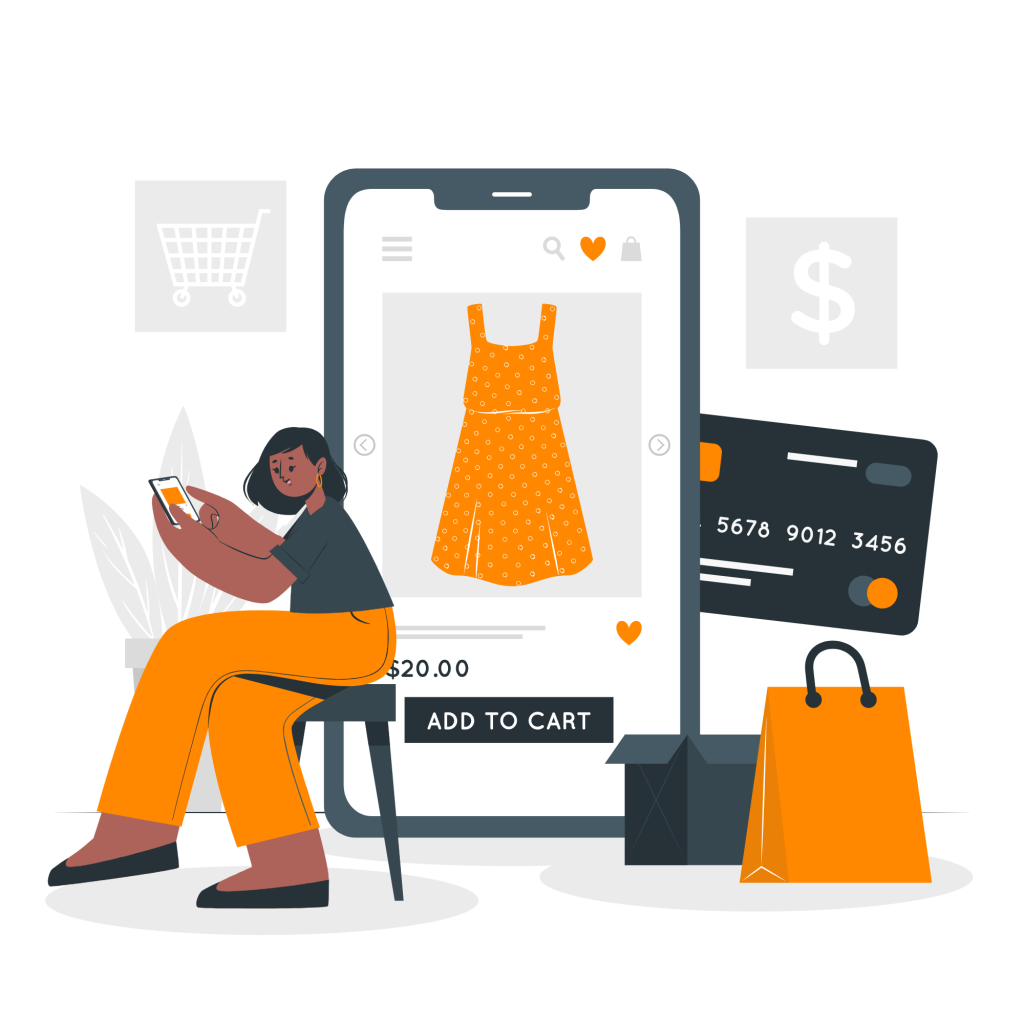 Store
Creation
Customized Store Creation

Customized Products Template

Up to 50 Products Listing
Backend & Frontend Optimization

SEO Optimization And Ranking
Managing Frontend & Backend
For starting a successful eCommerce business you will need a well-designed Shopify store where you can upload hundreds of products and share ideas through the blog section. Our Shopify developers will create a customized good looking store that knockout all your competitors. You can create multiple design products using custom templates functionality integrated with it. Send your requirements now, so we can start building your desired Shopify store.
Having a Shopify store is not a big deal, it can't provide any sales and traffic until you made it ready for performing in search engines. Just investing thousands of dollars in PPC is also not recommended because when your budget ends what will you do? Your store becomes dead and it is not a good indication of a successful business. That's why its optimization is much more important, we will make your store both front end and back end SEO optimized. Moreover, we will optimize headings, descriptions, categories, your winning products, and all other required. It helps your store to perform in the search engines that directly skyrocket your sales.
A store needs constant attention for positive growth and accelerated sales potential. From managing the bad customer response and refunding cases to observing the growth factors an expert will supervise everything. He knows how to fix errors if any come, what practices boost the performance of the store, & how to make it more user-friendly.  Charmmudra's Shopify experts are handling hundreds of stores right now and have increased their performance. You can also get our premium services to boost your Shopify store working.
What Our Clients Say About Us